¡Bumblebee: The Movie! Ya en cines!!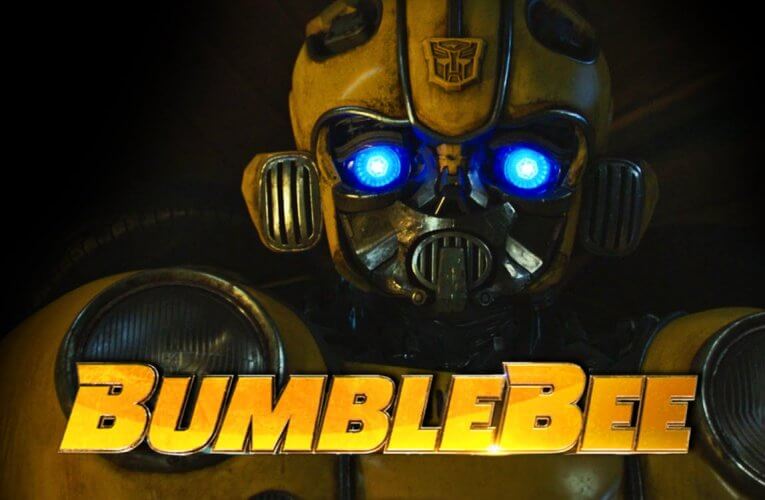 No te pierdas Bumblebee: The Movie ya en cines! Encuentra el sinopsis abajo:
A la carrera en el año 1987, Bumblebee encuentra refugio en un depósito de chatarra en una pequeña ciudad de playa californiana. Charlie (Hailee Steinfeld), en la cúspide de cumplir 18 años y tratando de encontrar su lugar en el mundo, descubre a Bumblebee, con cicatrices de batalla y roto. Cuando Charlie lo revive, rápidamente se entera de que esto no es un error VW amarillo común y corriente.
Deja tu comentario
También te gustaría