Ralph Breaks the Internet ya disponible en digital o Blu Ray!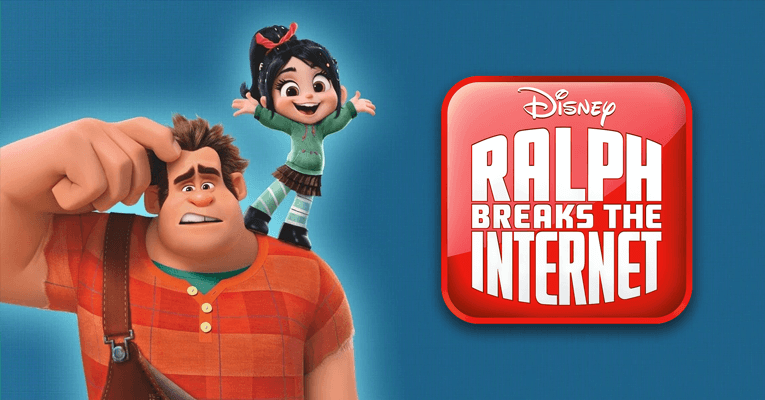 Excelente noticias! La pelicula de Disney Ralph Breaks the Internet ya esta disponible en Blu-Ray o en Digital!
Synopsis:
El chico malo del videojuego Ralph y su compañero Vanellope von Schweetz deben arriesgarse todo al viajar a la World Wide Web en busca de una pieza de repuesto para salvar el videojuego de Vanellope, "Sugar Rush". Ralph y Vanellope confían en los ciudadanos de internet, los cibernautas, para ayudarles a navegar, incluido un empresario llamado Yesss, que es el algoritmo principal y el corazón y el alma del sitio de moda BuzzzTube.
Deja tu comentario
También te gustaría